The Power of Alumni
Building community to make a better world
MISSION AND VISION
We are community builders who passionately believe that alumni engagement and volunteer efforts can strengthen education  to make a better world. We want to share best practices to help organizations achieve their mission through professional guidance supporting volunteer efforts.
There's more! We believe that well-organized alumni relations programs are the new paradigm that can support the building of civil society for the next century. Does it sound ambitious? In 2017, according to the U.S. National Center for Education Statistics, over 7,000,000 degrees will be awarded!

What are your alumni doing for you?
What are you doing for your alumni?
Here are some of the benefits from a successful alumni relations program: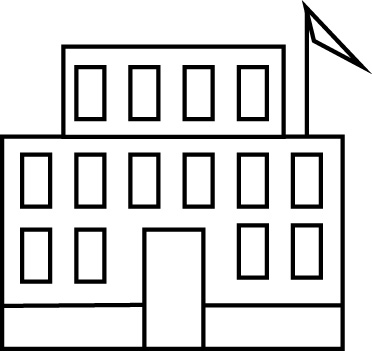 For the Institution, alumni will be the eyes, the ears, and the voice of the institution as ambassadors and connectors. They will contribute resources to campus life with advice and counsel. Alumni will attract students to the institution and strengthen the career services efforts of your institution.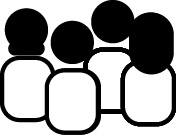 For Students, alumni will help your students connect to their next endeavor - to an understanding of the world beyond campus, to a network that establishes a career path, to a better career-life balance, and to a social network for a fulfilling life.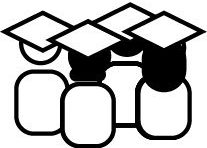 For the Alumni, the program will provide a strong community based on shared experiences and shared values instilled at the institution. It will be a source of life-long learning, a way to give back to the institution, and an opportunity to serve the local community under the guidance of the institution.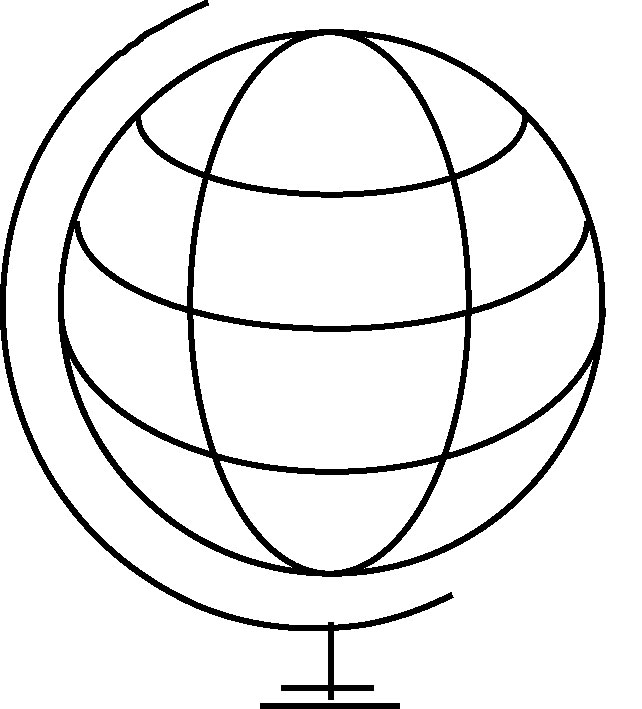 For the World, alumni will be the educated contributors helping to alleviate poverty, support public health initiatives and address community needs. They can do this most effectively by working with you.
Using alumni relations to advance education is, to me, one of the finest and most fulfilling things that can we can do for our world.
                                                                            - Karan Bhola, Ashoka University