We are experts in alumni relations, community development and leadership training who have come together to use our expertise to strengthen education through engaging alumni.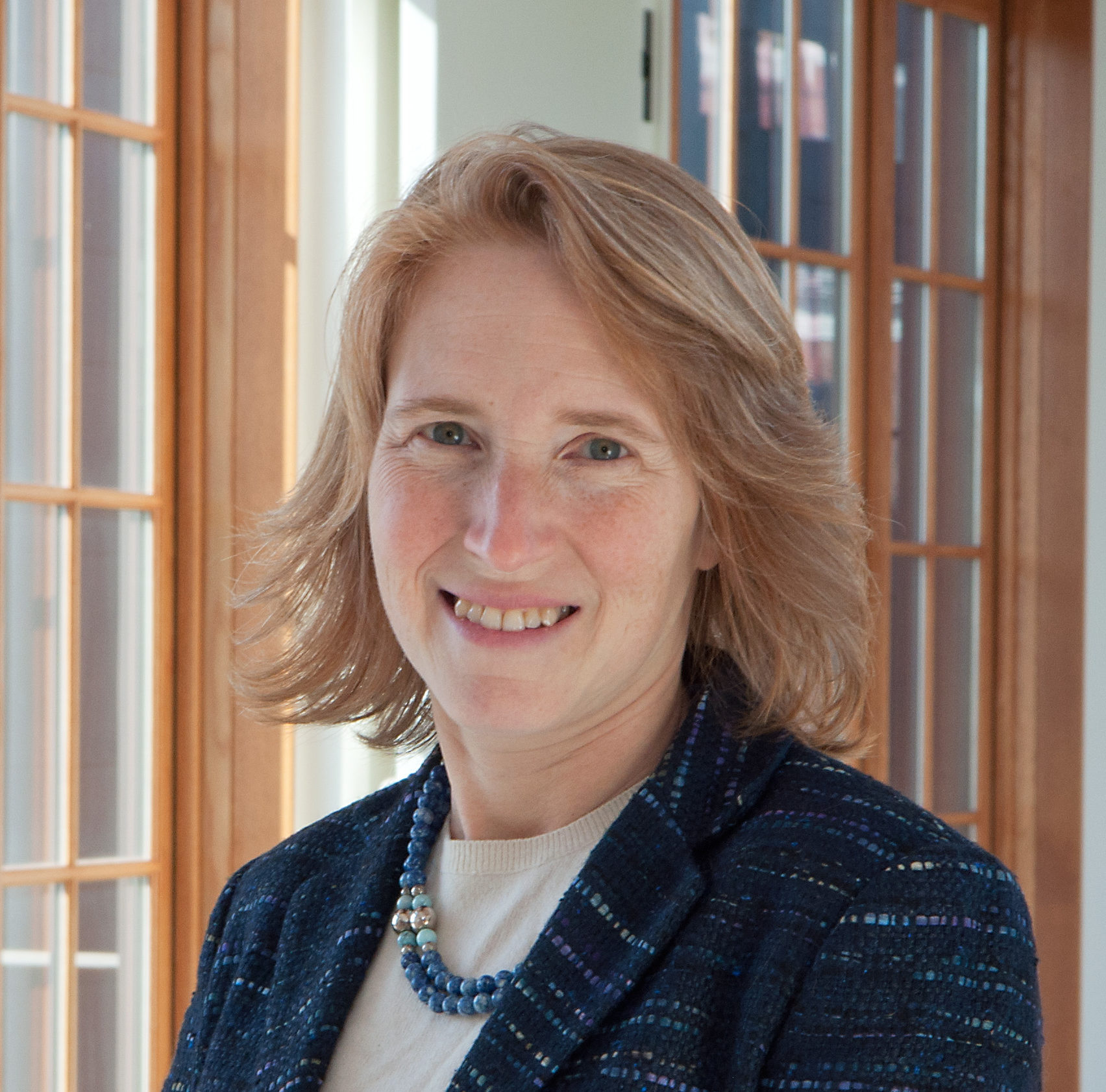 Kathy Edersheim - President - brings 20 years of alumni relations and leadership experience to Impactrics. She was Senior Director of International Alumni Relations and Travel at the Association of Yale Alumni, responsible for Yale Educational Travel and the three global mission programs, YaleGALE, YASC (Yale Alumni Service Corps), and YASA (Yale Alumni Schools Ambassadors), as well as being part of the management team for five years. Kathy was a lead developer of the metrics system to assess alumni engagement and programming effectiveness. Kathy is also co-editor of the YaleGALE Guide. She currently serves on the Advisory Group for the Alumni Association of the Max Planck Society and is Treasurer of Future First Global, a UK based charity dedicated to community development through alumni relations for secondary schools. As a volunteer, Kathy served on the AYA Board of Governors for four years. Kathy was the first woman President of the Yale Club of New York City - the largest college club in the world with a 22 story building located in the heart of midtown Manhattan. Prior to joining AYA, she worked as a Financial Advisor and marketing professional. Kathy is a graduate of Yale College and received an MBA from the Stern School of Business.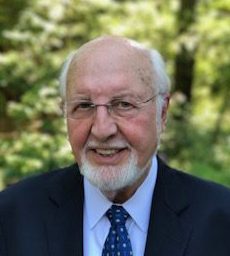 Lynn Johnson – Consultant –  has worked with educational institutions to develop alumni relations at over 60 universities in 15 countries through Yale University's Global Alumni Leadership Exchange (YaleGALE) and the Volunteer Consulting Service. His extensive experience in higher education includes executive posts at the Ohio Board of Regents, Akron University, New School University, and New York University. He is past President of the Hudson Mohawk Association, a consortium of seventeen academic institutions in New York's Capital Region, and former MBA Director and Professor of Management at Long Island University's Hudson Graduate Center in Westchester. He was a Visiting Scholar at the University of Michigan and currently teaches graduate courses in management, leadership, and organizational behavior. Lynn is a graduate of Yale College, Union Theological Seminary, University of New Hampshire, and the University of Michigan (Ph.D.).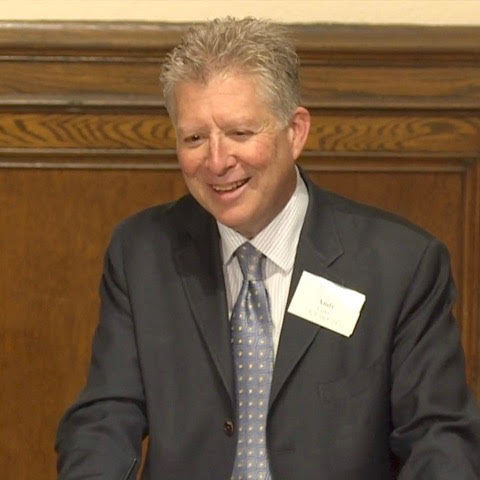 Andrew Lipka - Consultant - is a leader and innovator in alumni education programs. He has led the acclaimed Yale for Life program, now in its eighth year, wherein alumni, spouses, and parents return to campus for a week of humanities immersion with an unusual degree of depth and intensity. A Board Member of Yale Alumni College, he founded and leads its Princeton campus. He has worked with Professors on designing and implementing Coursera courses, including leading community forums with specialized alumni sections. Andy's expertise in devising and implementing next-generation alumni education initiatives has been sought by many top universities, and he believes that we are only beginning to scratch the surface of this "next frontier" in alumni engagement. He has co-chaired Yale's Humanities in Action conferences and the Directed Studies 70th Reunion, served on a delegation of alumni ambassadors for the Liberal Arts to the Balkan Countries, as President of the Yale Club of Princeton, as Director of the Princeton-area admissions-related Yale Alumni Schools Committee, and is a Fellow of Jonathan Edwards College. His medical career (ophthalmology) has seen him in private practice, as Ophthalmology Chief at University Medical Center of Princeton, on its Biomedical Ethics Committee, on the clinical faculty at Rutgers Medical School, and in Clinical Research. Andy is a graduate of Yale College (BA, Molecular Biophysics and Biochemistry) and the Albert Einstein College of Medicine (MD).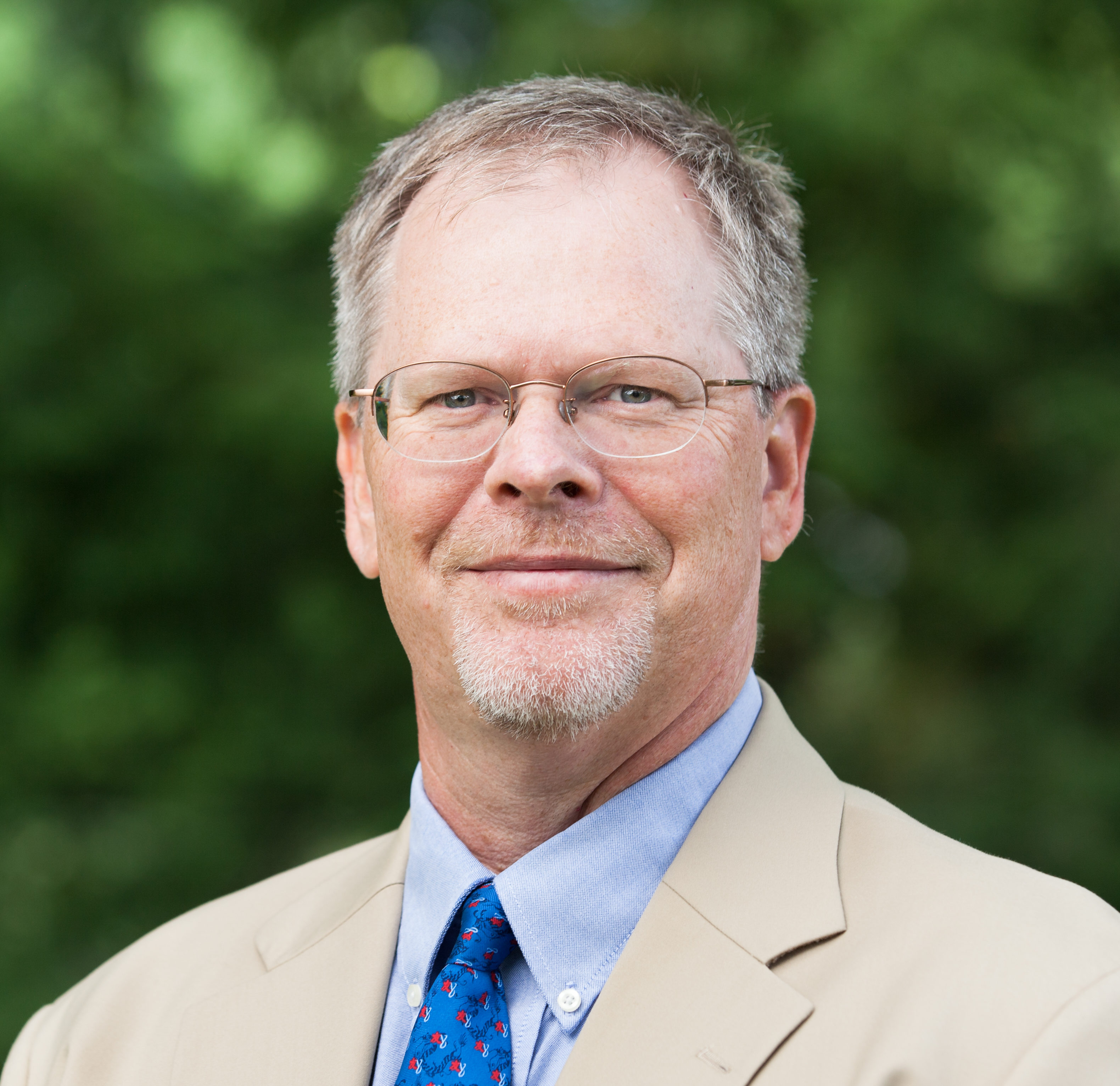 Michael Madison – Consultant – has served in alumni leadership roles for Yale University for more than 20 years.  He was Chair of the Board of Governors of the Association of Yale Alumni (AYA) from 2010-2012, where he was responsible for strategic planning and represented the Yale alumni as a member of the Yale Development Council and the University Council. He also traveled extensively representing the AYA in events for Yale alumni and with other universities. He served on the AYA Board for a total of 11 years and also served on the boards of Yale clubs in Pittsburgh, Silicon Valley, and San Francisco.  He served as a counselor to Yale's presidential search committee and as chair of the search committee for the AYA's professional executive director.  Mike is a lawyer and law professor at the University of Pittsburgh. After graduating from Yale, he graduated from Stanford Law School and practiced law in San Francisco and Silicon Valley.  Today, he teaches, travels and publishes widely on intellectual property topics and innovation law and public policy.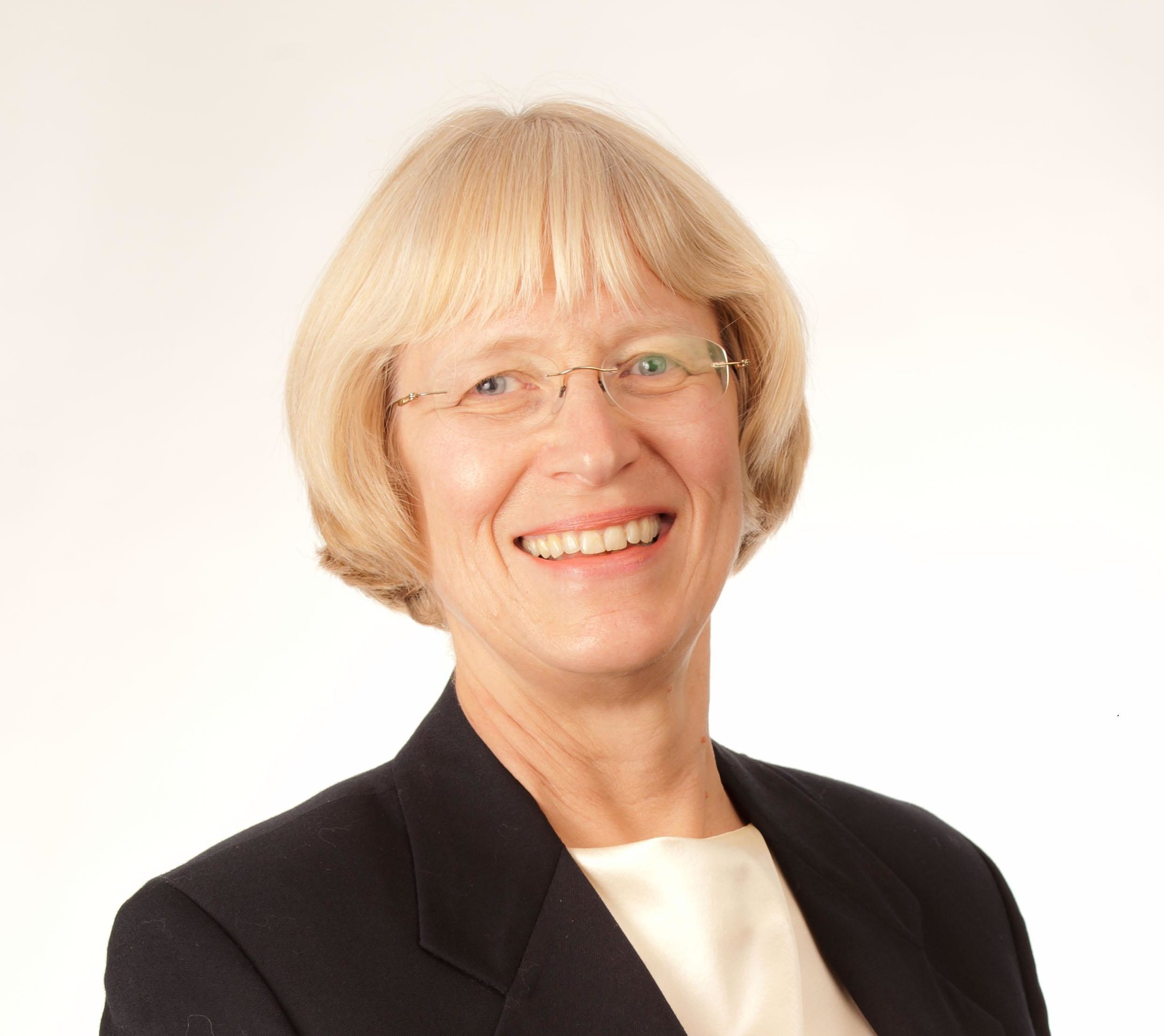 Barbara Wagner – Consultant – has worked to develop alumni relations at universities through the Yale University Global Alumni Leadership Exchange and its Volunteer Consulting Service for the past ten years. She has been an active alumni leader for over twenty years including serving on the Association of Yale Alumni Board of Governors, being a founding member of YaleWomen, leading the Cincinnati Yale Club and its Scholarship Fund, and chairing her Columbia Law School reunion committee.  After practicing corporate law for over thirty years, she now teaches at Northern Kentucky University's Chase College of Law, where she directs a clinic, overseeing students who represent small businesses and nonprofit organizations.  She has taught at the University of Maryland and the University of Cincinnati College of Law and serves on the boards of directors of several nonprofit organizations.  Barbara is a graduate of Yale College, Boston University and Columbia Law School.
Leadership Delegations - Impactrics works with volunteer alumni leadership delegations on request to present conferences and facilitate the sharing of best practices.
Clients
Over the past ten years, our team members have worked with many educational institutions including Ashoka University, The Australian National University, Bogazici University, Doshisha University, EducationUSA, European Humanities University, IIT Madras, Max Planck Society, New Mexico Highlands University, Ritsumeikan University, Tecnologico de Monterrey, United World College, University of Amsterdam, University of Edinburgh, University of Liverpool, University of Peking, University of Tokyo, Yale-NUS College, Yale University